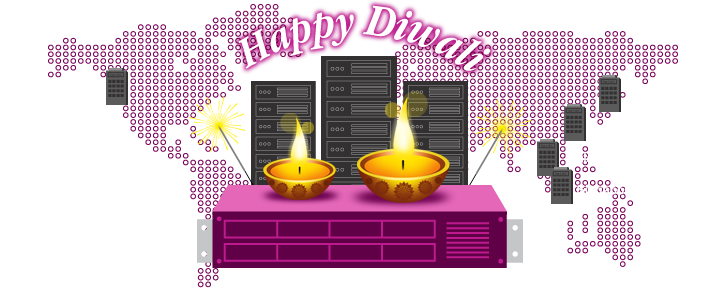 Fast, Secure, Reliable Cloud Platform
We provide Reliable Asia and China Optimized Cloud Infrastructure in Singapore, Hong Kong, Japan and USA.
Create Account
GigsGigs Cloud Features
We connected to Asia and Global Low Latency Hub at Hong Kong, Singapore, Japan, and USA.





Flexible Storage
(SSD storage for performance or second storage of SAS storage for big storage)


China Optimized DDoS Protection Network

Low Lantency Global Network
GigsGigs Cloud Services
Our offers Bare Metal Servers, Cloud Servers, VPS and Premium China DDoS Protection Secure Server services.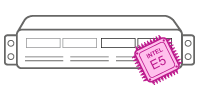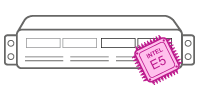 Our Data Center and Network
Carefully selected Asia and World Ultra Low Latency location and Tier3+ Data Center for our services, for creating Fast, Reliable and Secure Cloud Infrastructure.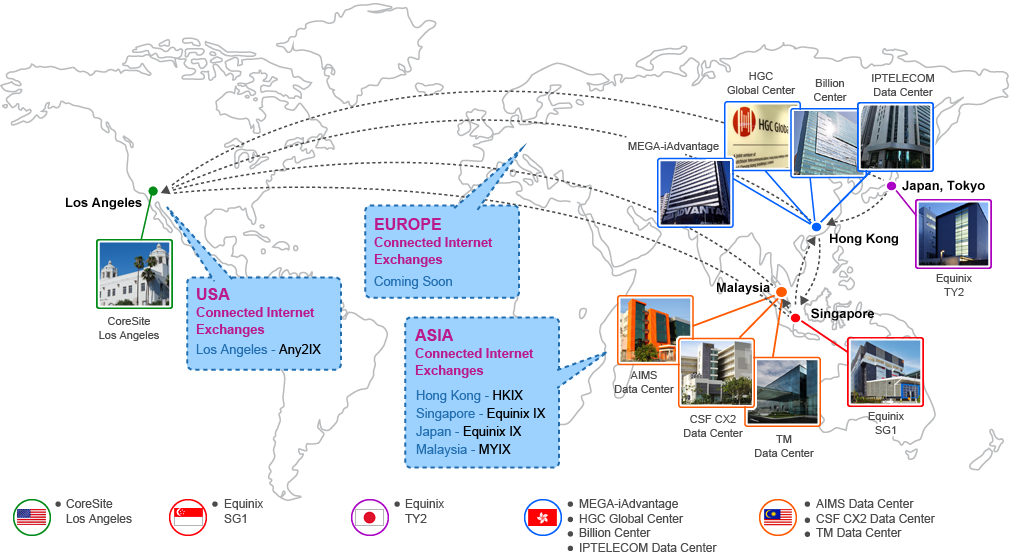 Virtual Private Cloud in ASIA
Our Virtual Private Server (VPS) allow the client to have root / administrator access to the server. With this the customer can have full control to the server exactly the same as operating a Dedicated Server.











Get started with GigsGigsCloud today