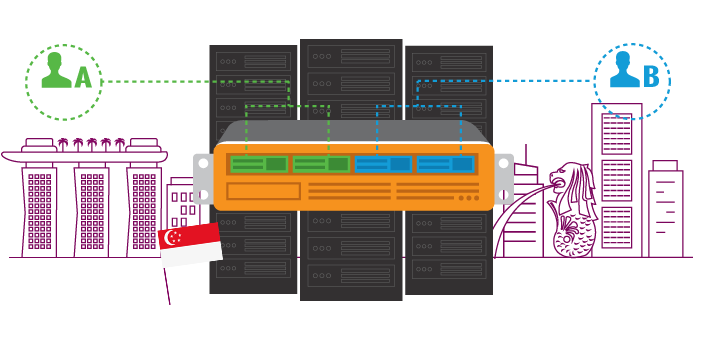 Virtual Dedicated Server @ Singapore
Our innovative product tailored made for customer looking lesser dedicated resources, lower cost but not compromised of performance and quality
Virtual Dedicated Server Plan
With our innovative design, introducing new and smartest dedicated server plan into the market.  It fit the requirement of Cost Sensitive and Performance.  With virtualization technology, we split the dedicated server into multiple server and deliver to the customer.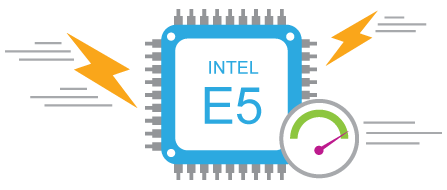 Power by Intel E5- 8 Core Processor
VDS is power by the fastest Intel Xeon E5 processor Family , 8 Core 16 Thread Processor. This is to bring you faster experience to load your system. The maximum core for VDS is 32 Core per VDS,  it will be come most powerful machine in the market and even more faster then Bare Metal Dedicated Server
Dedicated Resources
Resources in VDS is fully dedicated,  Processor core,  RAM,  Bandwidth are dedicated to specific VDS that customer purchased. There is no sharing  of resource. Thus performance will be guaranteed.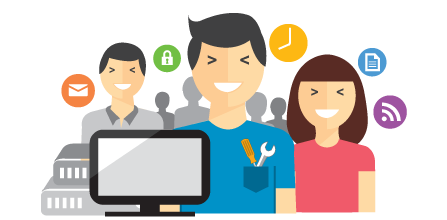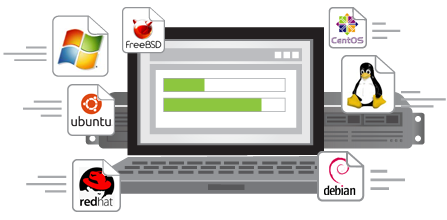 Customized & Manual ISO Installation
Yes, if our O/S Image cannot meet your need, We have pre-loaded ISO, and you can do manual installation at your own conveniences. You can request us to upload ISO if you found that installation ISO is not in the list that we provide.
One-Click O/S Reinstallation
If you are impatient with manual installation, the VDS  system are equip with One Click O/S Reload Features, You can re-install it with pre-installed O/S Template.  This is the fastest way to get the VDS up and running without need to go through manual customization and installations.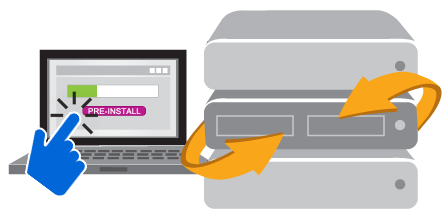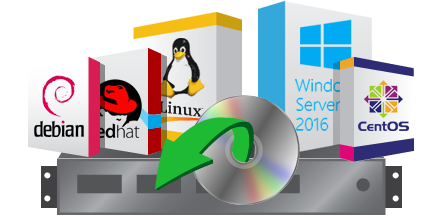 Support latest Windows 2016, Ubuntu 18, and Linux OS
VDS is tested with latest Windows 2016, and most of the Linux Operating System includes Ubuntu 18. You can spin up your VDS with Latest Windows or contact us for Free Installation.
Integrated Remote Reboot & KVM Console
You can reboot at your own with your own, and viewing the KVM Console at the Client Area without need to send us a request.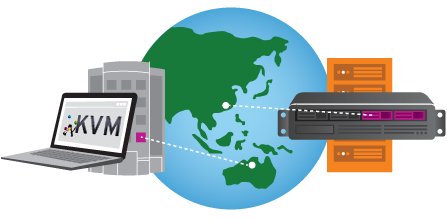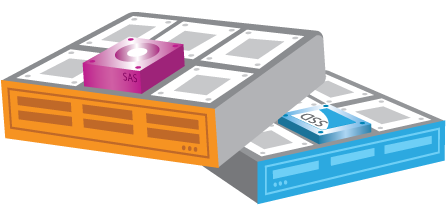 Large Storage (SAS) or Fast Storage (SSD)
Our large storage of VDS are powered by SAS 10K, 12GBS Disk, while fast storage are run in Enterprise SSD. You can have option to choose to fire up your VDS in that storage options.
China Optimized Route
Our CN based VDS are optimized with Premium PCCW and China Mobile for Direct China Access. This give you the best option to connect with Customer User with most reasonable price.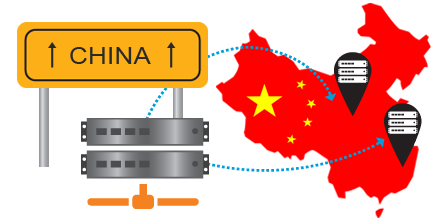 Virtual Dedicated Server that come with Dedicated Core Intel Dual Intel Xeon E5 processor, and Dedicated RAM and Local Storage Allocations
SG-VDS-CN-E5-01
VDS on Dual E5 Processor
Dual Intel Xeon E5 CPU

4 CPU Core – Dedicated

8G ECC RAM – Dedicated

250G NL SAS Disk

1000 Mbit/s Network Port

200 Mbit/s Dedicated Speed

2TB Data Transfer

Data Center : Singapore

Network Profile : China Optimized PCCW, TATA,NTT,GTT, Equinix-IX

$49 / Month
SG-VDS-CN-E5-02
VDS on Dual E5 Processor
Dual Intel Xeon E5 CPU

4 CPU Core – Dedicated

8G ECC RAM – Dedicated

250G NL SAS Disk

1000 Mbit/s Network Port

200 Mbit/s Dedicated Speed

4TB Data Transfer

Data Center : Singapore

Network Profile : China Optimized PCCW, TATA,NTT,GTT, Equinix-IX

$69 / Month
SG-VDS-CN-E5-03
VDS on Dual E5 Processor
Dual Intel Xeon E5 CPU

8 CPU Core – Dedicated

16G ECC RAM – Dedicated

500G NL SAS Disk

1000 Mbit/s Network Port

200 Mbit/s Dedicated Speed

2TB Data Transfer

Data Center : Singapore

Network Profile : China Optimized PCCW,TATA,NTT,GTT, Equinix-IX

$89 / Month
SG-VDS-CN-E5-04
VDS on Dual E5 Processor
Dual Intel Xeon E5 CPU

8 CPU Core – Dedicated

32G ECC RAM – Dedicated

500G NL SAS Disk

1000 Mbit/s Network Port

200 Mbit/s Dedicated Speed

4TB Data Transfer

Data Center : Singapore

Network Profile : China Optimized PCCW,TATA,NTT,GTT, Equinix-IX

$109 / Month





Get started with GigsGigsCloud today