Top Tier Bandwidth and IDC
GigsGigs Cloud is connected to most of International Peering and IXes at Hong Kong, Singapore and Malaysia.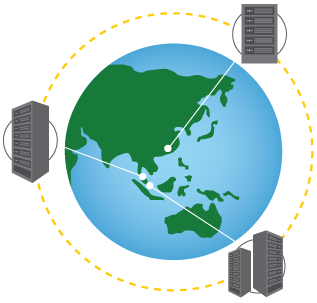 International Peering and IXes
Cloudlets and Servers are co-located at Tier 3+ Data Centers, which offer secure and stable power consumptions to the Cloudlets. Physical security is one keypoint to co-located the Cloud Servers at these Data Centers.
• Redundant Power Supply
• Tight physical security
• Tier 1 Bandwidth
• Redundant Backup Power
• Purpose Build IDC
• 24×7 NOC, CCTV Monitored
Instant Setup
As soon as you make a successful payment via PayPal, your cloud hosting accounts will be activated immediately. No waiting time whatsoever.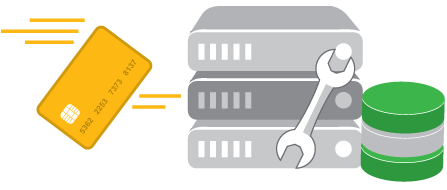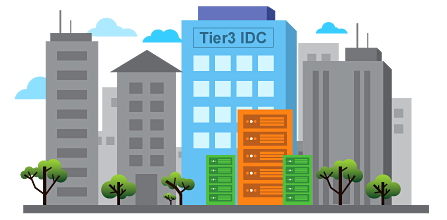 Top Tier Data Center
Our data center are all Tier3 IDC. There is proper securities, access control, and 24x7 NOC monitoring.
Enterprise Network
We build, we optimize and we own the network for Enterprise Grade usage. We optimize it for Fastest Asia Access with highest throughput and lowest latency.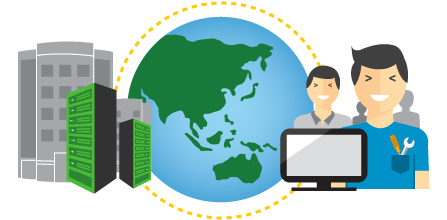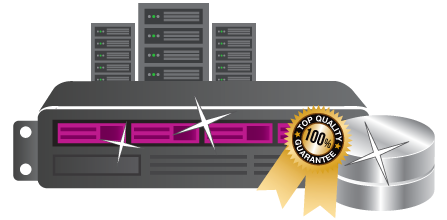 Quality Servers / Hardware Storage
All servers are quality and branded servers. All hardware are in proper load test before goes into productions.
Responsive Support
Our responsive ticketing support, available 24x7, assisting you for any need.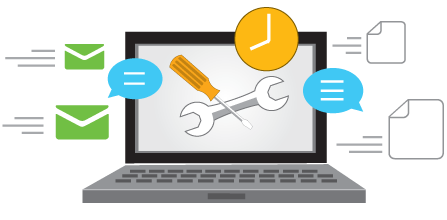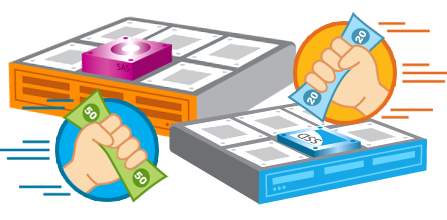 Unbeatable Price
With not negotiating the qualities, we always customize the price to be the most affordable for the customer.











Get started with GigsGigsCloud today