Top Tier Bandwidth and IDC
GigsGigs Cloud is connected to most of International Peering and IXes at Hong Kong, Singapore and Malaysia.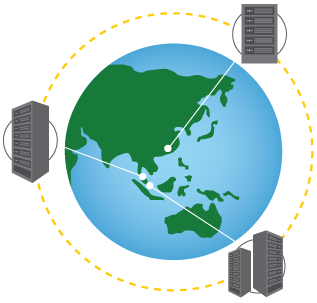 International Peering and IXes
Cloudlets and Servers are co-located at Tier 3+ Data Centers, which offer secure and stable power consumptions to the Cloudlets. Physical security is one keypoint to co-located the Cloud Servers at these Data Centers.
Redundant Power Supply
Tight physical security
Tier 1 Bandwidth
Redundant Backup Power
Purpose Build IDC
24×7 NOC, CCTV Monitored
Instant Setup
As soon as you make a successful payment via PayPal, your cloud hosting accounts will be activated immediately. No waiting time whatsoever.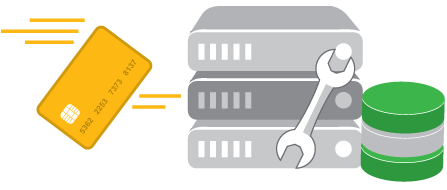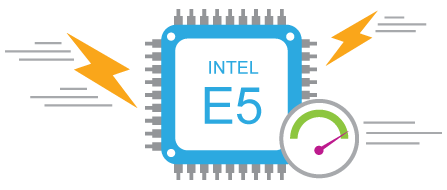 Intel E5 Processors
Our servers now equip with the latest Intel E5 processors. With Intel E5 processors you get incredibly fast and powerful performance in the cloud market.
SSD and SAS Drives
The cloudlets are provisioned in SSDs and SAS Drives . Website hosted in SSD server will be more then 5 times more faster then conventional server.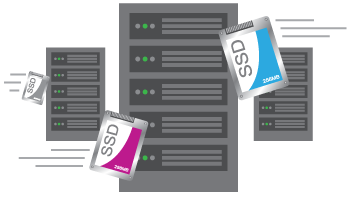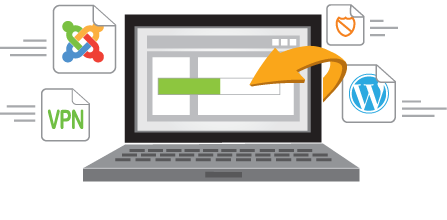 Pre-Install WordPress, Joomla, VPN and More
In order to help you easily using our services, we take extra efforts to per-install some popular applications for your easy use. You can select cloudlets that pre-installed with apps.
Dedicated Server Hosting Features
Fast , Reliable, Dedicated Resources or Half Dedicated Resources for guaranteed solid performance.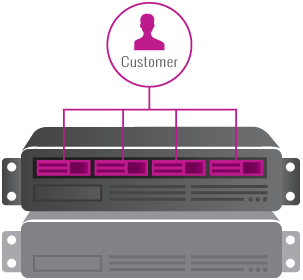 Dedicated Server Hosting
Dedicated Server is all server resources (RAM, Hard Disk, and Processor) assigned to Single Customer.
This will provide rock solid performance to single customer to guaranteed performance and speed
Guaranteed Bandwidth
Dedicated IP-KVM
Dedicated IPMI / Remote Reboot
Hybrid Smart Server
Hybrid Smart Server is our innovative product tailored made for customer looking lesser dedicated resources, lower cost but not compromised of performance and quality.
With our innovative design, we split out our Fully Dedicated Server into half, and giving to two individual customer.
Guaranteed Bandwidth
Virtual IP-KVM
Virtual IPMI / Remote Reboot