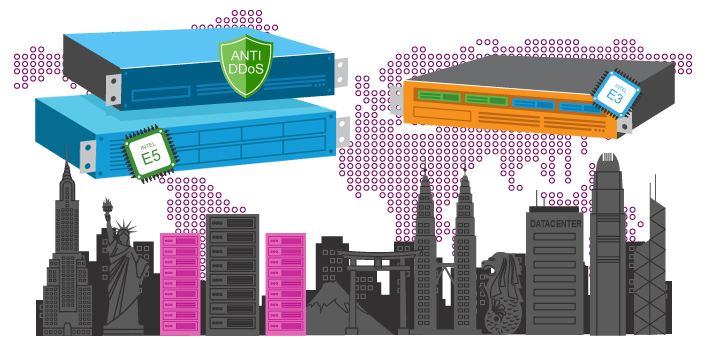 Dedicated And Virtual Dedicated Server
With our innovative design, introducing new and smartest dedicated server plan into the market. It fit the requirement of Cost Sensitive and Performance.
GigsGigs Cloud Dedicated Server Services
Our offers Bare Metal Dedicated Servers, Anti-DDoS Bare Metal Dedicated Server, Virtual Dedicated Server and Anti-DDoS Virtual Dedicated Server services come with latest Intel Xeon E3 and E5 Processor.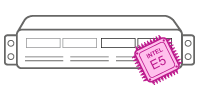 Dedicated Server Features
We connected to Asia and Global Low Latency Hub at Hong Kong, Singapore, Japan, and USA.





Flexible Storage
(SSD storage for performance or second storage of SAS storage for big storage)


China Optimized DDoS Protection Network

Low Lantency Global Network





Get started with GigsGigsCloud today