GigsGigscloud : Service extension from GigsGigs.com
Business created mainly target and focus on Cloud and VPS in global market.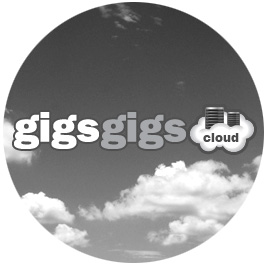 About GigsGigsCloud
GigsGigsCloud.com was built with the foundation of providing affordable, yet stable and reliable VPS and Cloud Hosting solution to the Hosting Industry. The founders of GigsGigsCloud.com have focused their skills and experience to develop custom, reliable and efficient, yet cost-effective hosting solution to the public.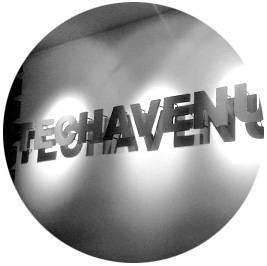 About Techavenue
TechAvenue International Ltd, is a technology company incorporated in Hong Kong which main focus is operating Data Center Services and VoIP services in the region and global market.
TechAvenue Sdn Bhd, is a technology company incorporated in Malaysia, mainly focus is operating Data Center Services and VOIP services in Malaysia Market. It has now peering with MYIX (Malaysia Internet Exchange) and IA (Internet Alliance) in Malaysia.
Both GigsGigs.com and GigsGigsCloud.com is part of the services offered by Techavenue.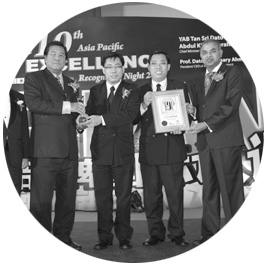 Awards
Winners of the "Asia Pacific Top Excellence Brand Year 2012".

10 Years Experience
We have 10 years experience on operating web hosting services. Withe experience we have, we believe we can maintain the service quality to customer.

Technology
We have dedicated team to research of latest technology, include cloud services, provisioning services etc. We are improving every day to make sure you getting the best in the market.

Customer Oriented
We care about our customer.  We assist our customer. Regards of how much you you paying us, you are very important to us.

Customer Support
Our customer support is working round the clock, 365 days a week. Just a click away create a support ticket to us and we are ready to assist.

Get started with GigsGigsCloud today