Free 14 days LAX-SimpleCloud
A Premium Gateway to China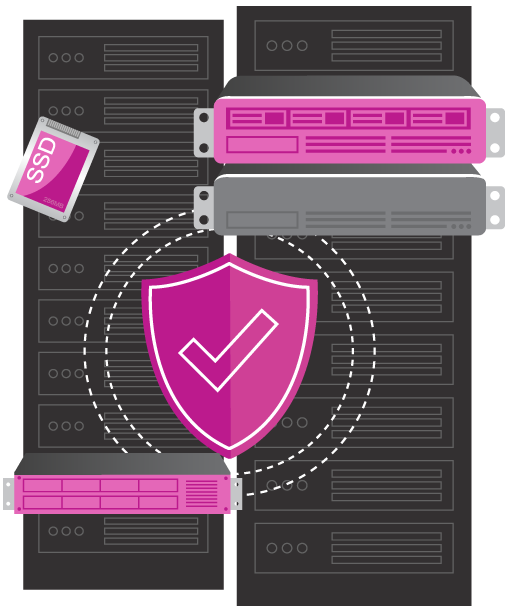 Simple Cloud Features
A Premium Gateway to China


Cloud Firewall / Security Group

Disk Snapshot
(Disk Clone Backup )

Up To 40 Gbps Global Access

Flexible Storage
(SSD storage for performance or second storage of SAS storage for big storage)

Up to 10 Gbps, CN2, GIA, and CU-Premium

Premium China DDoS Protection











Frequently Asked Questions
What is your refund policy?
For Cloud and VPS, we will not have any refund policy.
Can I request specific ISO or OS to be install ?
For VPS hosting, you can't . You can only select those in the template list. If you need to use your own ISO, you can order Virtual Dedicated Server.
Can I change from my package from country to other?
Yes, you can. Please submit a ticket to do so, and our support team will do for you. However please remind that all your data will lost by using this request.
Can I use Proxy or VPN ?
Yes, you can. You can install VPN or proxy in your vps or cloud. However, this is limited to Personal Use only, not public sharable or share between multiple party.

Get started with Simple Cloud today ?