Reliable, Secure Cloud Platform
We provide Secure, Asia and China Optimized Cloud Infrastructure in  Singapore, Hong Kong, Japan and USA.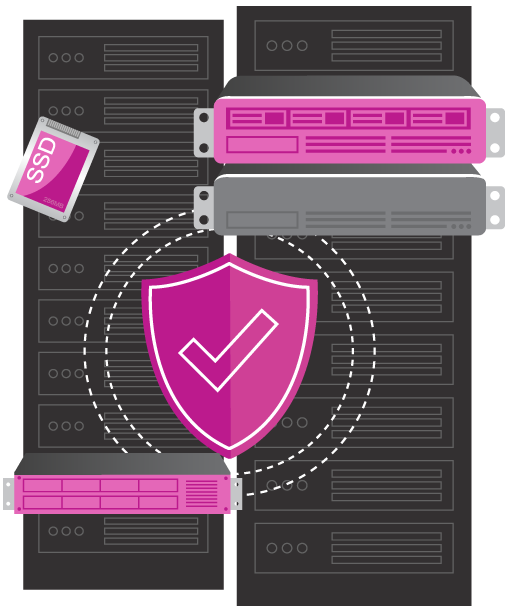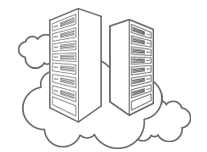 Data Center and Network, Hardware
GigsGigsCloud Host directly with Tier-3 Data Center Provider, we build and own Our own Network,  we use our own hardware, thus able to make sure your data is secure.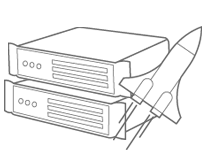 Blazing Fast Cloudlets
All VMs are power by NVME, SSD, SAS HardDisk and our cloud technologies. Connected multiple 10Gbps uplinks via multiple international BGP peer at Hong Kong, USA , Singapore and Japan node.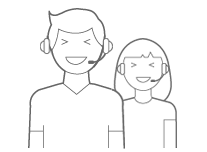 Instant Customer Support
We have a dedicated team of support for sales and support to help you in anytime. We Support Instant Messenger support for our services.
GigsGigsCloud Services
Our offering includes Bare Metal Servers, Cloud Servers, and VPS services.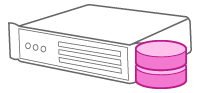 Bare Metal Dedicated Server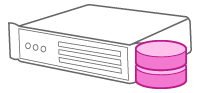 Anti-DDoS Dedicated Server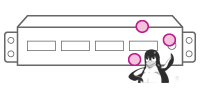 KVM Virtualizations VPS
CLOUDLET V PREMIUM
(Direct China Route)
Price from $6.8/mo, 1Gbps CN2
Learn More
GigsGigs Cloud Infrastructures
We connected to Asia and Global Low Latency Hub at Hong Kong, Singapore, Japan, and USA.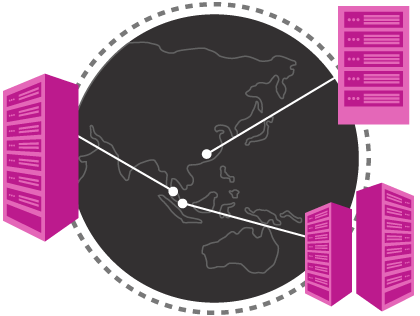 Top Tier Bandwidth and IDC
GigsGigs Cloud is connected to most of International Peering and IXes at Hong Kong, Singapre and Malaysia.
Cloudlets and Servers are co-located at Tier 3+ Data Centers, which offer secure and stable power consumptions to the Cloudlets. Physical security is one keypoint to co-located the Cloud Servers at these Data Centers.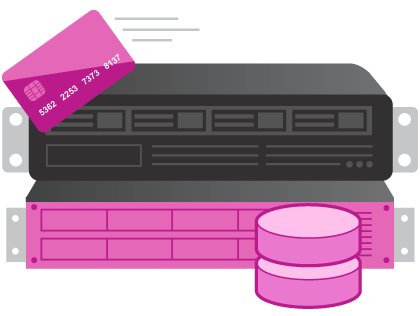 Instant Setup
As soon as you make a successful payment via PayPal, your cloud hosting accounts will be activated immediately. No waiting time whatsoever.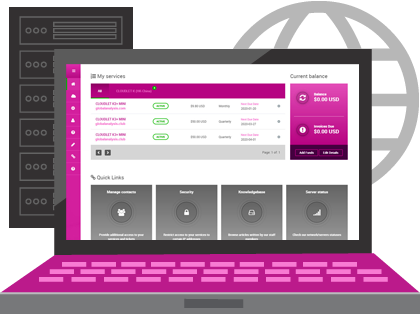 Easy To Use Control Panel
Whether your needs are big or small, our easy-to-use control panel and API will make your life easier.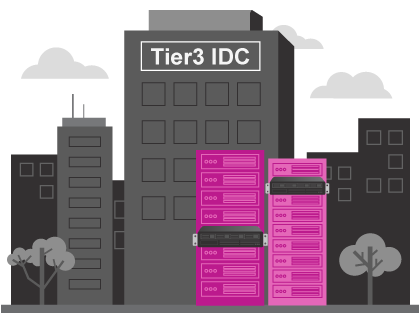 Top Tier Data Center
Our data center are all Tier3 IDC. There is proper securities, access control, and 24×7 NOC monitoring.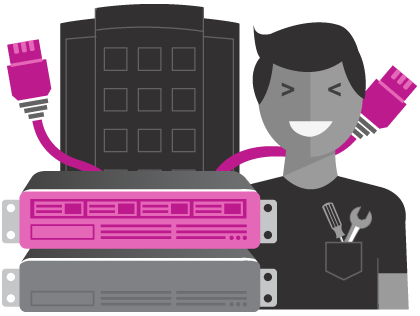 Enterprise Network
We build, we optimize and we own the network for Enterprise Grade usage. We optimize it for Fastest Asia Access with highest throughput and lowest latency.
Our Data Center
Our Data Center are strictly selected for Tier3 Data Centre, multiple redundancy for its reliabilities. This also be main exchange and peering point in Asia.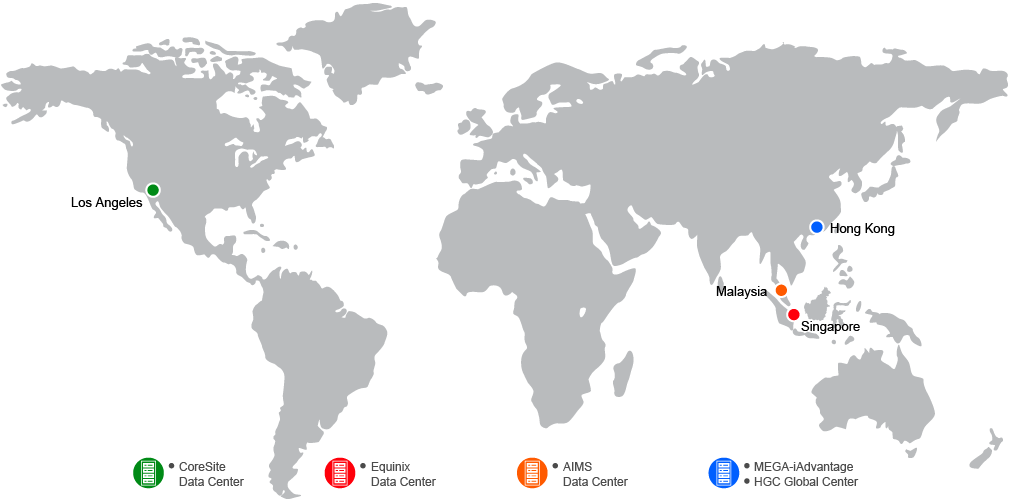 Virtual Private Cloud in ASIA
Our Virtual Private Server (VPS) allow the client to have root / administrator access to the server. With this customer can fully control to the server exactly the same as operating a Dedicated Server.









Get started in the GigGigsCloud today.