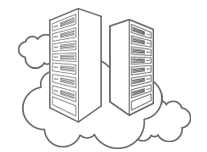 Tier3+ Data Center
GigsGigs Cloudlets are hosted at Tie3+ Data Center, with 2N Power System, redundant backup power generator, and CCTV monitored. Currently present in Hong Kong, Singapore and Malaysia.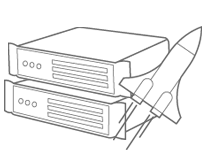 Blazing Fast Cloudlets
All VMs are power by SSD, SAS HardDisk and our cloud technologies. Connected multiple 10Gbps uplinks via multiple international BGP peer at Hong Kong and Malaysia node.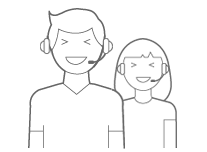 Customer Support
We have a dedicated team of support for sales and support to help you in anytime. You can also chat with us.
Defeat against DDoS attacks with XD Anti-DDOS
GigsGigsCloud XD Anti-DDOS VPS protections are very cost effective and is designed to be always on, as soon as detected DDOS Pattern, the defence will automatically kick-in.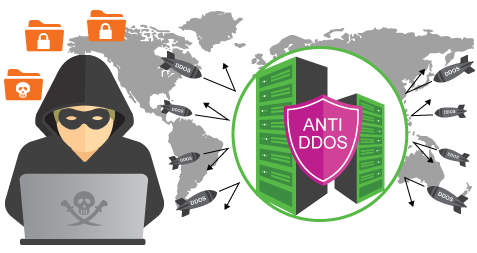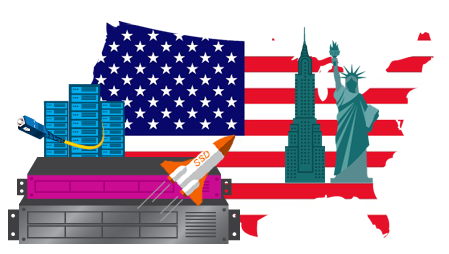 USA CN2 Direct Peering
GigsGigsCloud offers directly connection peering to USA CN2, user can feel the fastest and low latency of access USA with the Cloudlets V LAX.
Premium China Network
GigsGigsCloud are building the Premium China Network, via directly connected China Telecom CN2, China Unicom Global CU VIP, and China Mobile International CMI.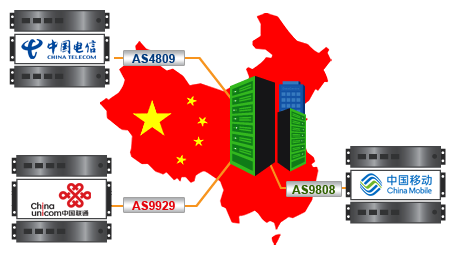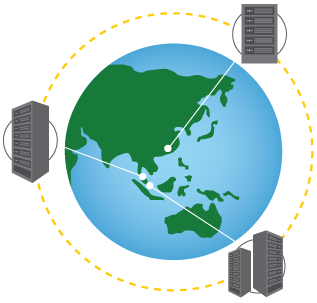 Top Tier Bandwidth and IDC
GigsGigs Cloud is connected to most of International Peering and IXes at Hong Kong, Singapre and Malaysia.
Cloudlets and Servers are co-located at Tier 3+ Data Centers, which offer secure and stable power consumptions to the Cloudlets. Physical security is one keypoint to co-located the Cloud Servers at these Data Centers.
Virtual Private Cloud in ASIA
Our Virtual Private Server (VPS) allow the client to have root / administrator access to the server. With this the customer can have full control to the server exactly the same as operating a Dedicated Server.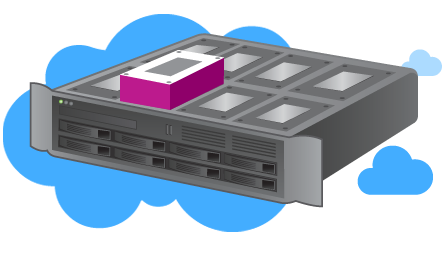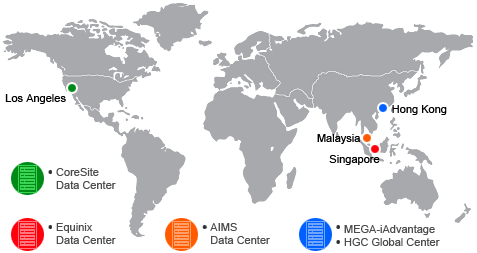 Our Data Center
Our Data Center are strictly selected for Tier3 Data Centre, multiple redundancy for its reliabilities. This also be main exchange and peering point in Asia.
Currently we have data center that located in Hong Kong, Los Angeles, Singapore and Malaysia.
US SimpleCloud XD Anti-DDoS Plan
SimpleCloud XD that come with Intel Xeon E5 processor, 1G Memory RAM and RAID Pure SSD Storage Allocations.
This package is configure to Voxility Anti-DDoS Inbound, CN2 Outbound and suitable for Website Hosting.
Premium USA Network Series VPS : SimpleCloud V
Following is the packages configured with our Premium USA Network.
Premium USA Network Series VPS : SimpleCloud V
Following is the packages configured with our Premium USA Network.




Get started in the GigGigsCloud today.